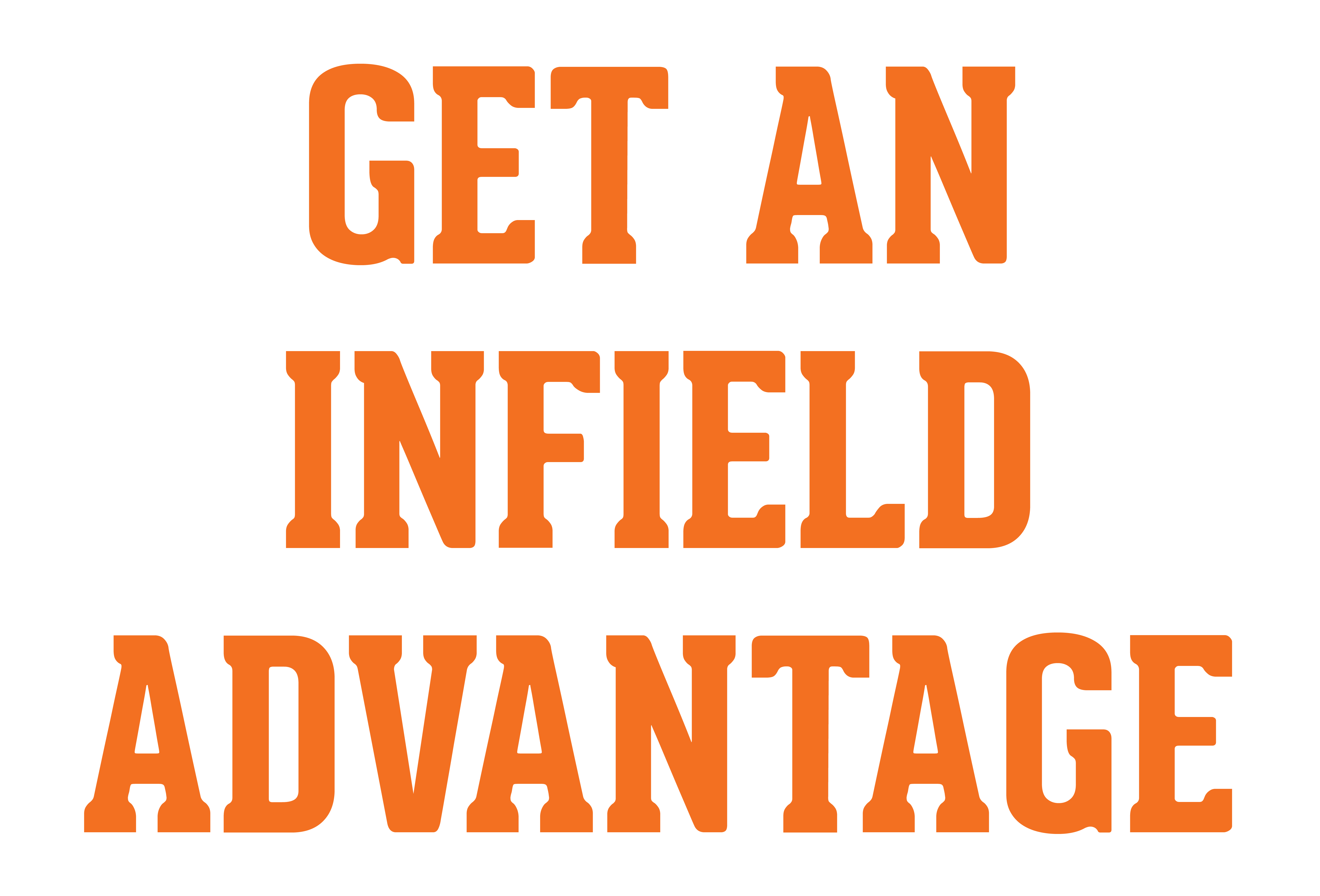 INfield advantage has three individual trials to select from. Select the trial for a practice that you've been interested in learning more about or a practice that you'd like to try on a specific field or field type. Each trial runs for a set amount of time and is limited to those that meet eligibility requirements.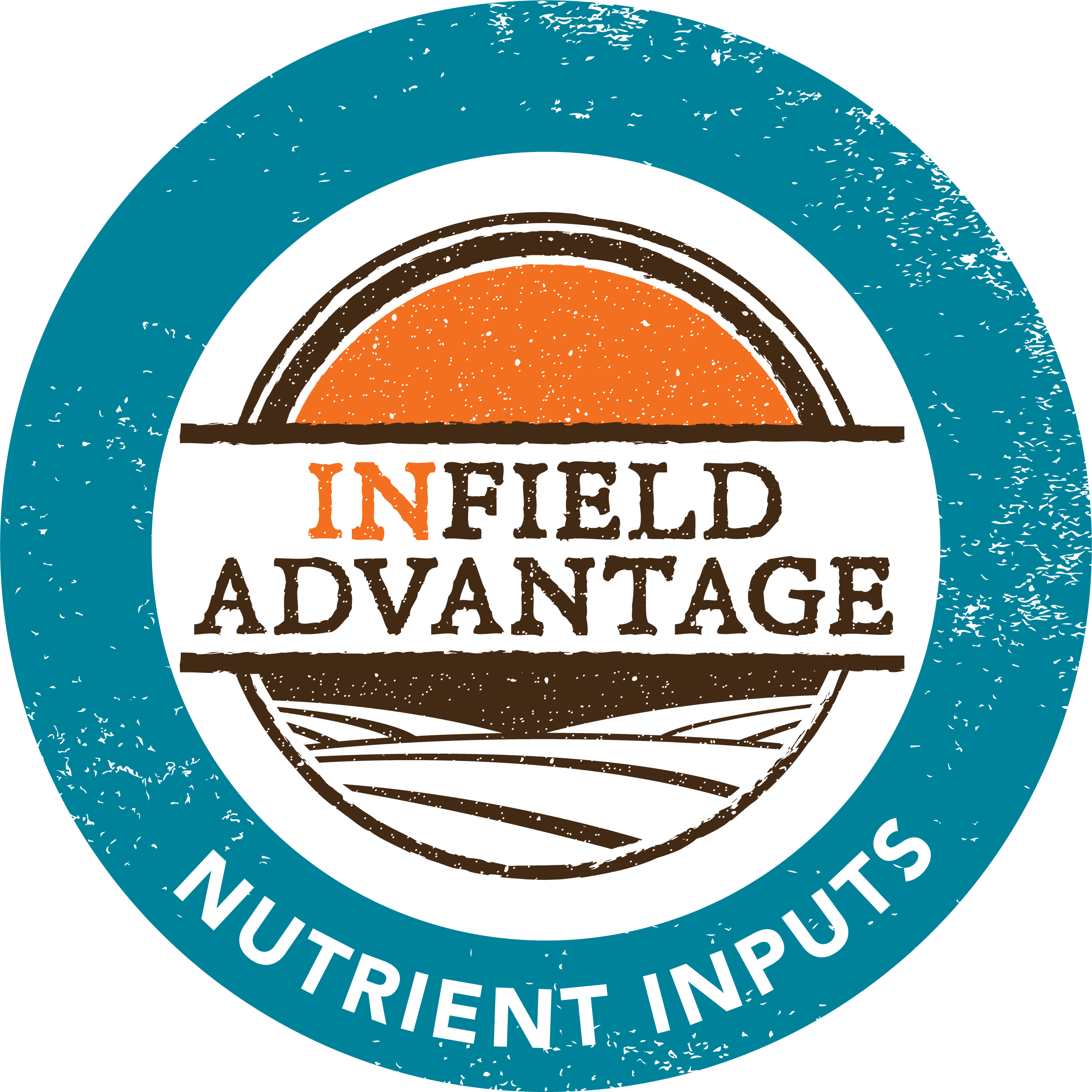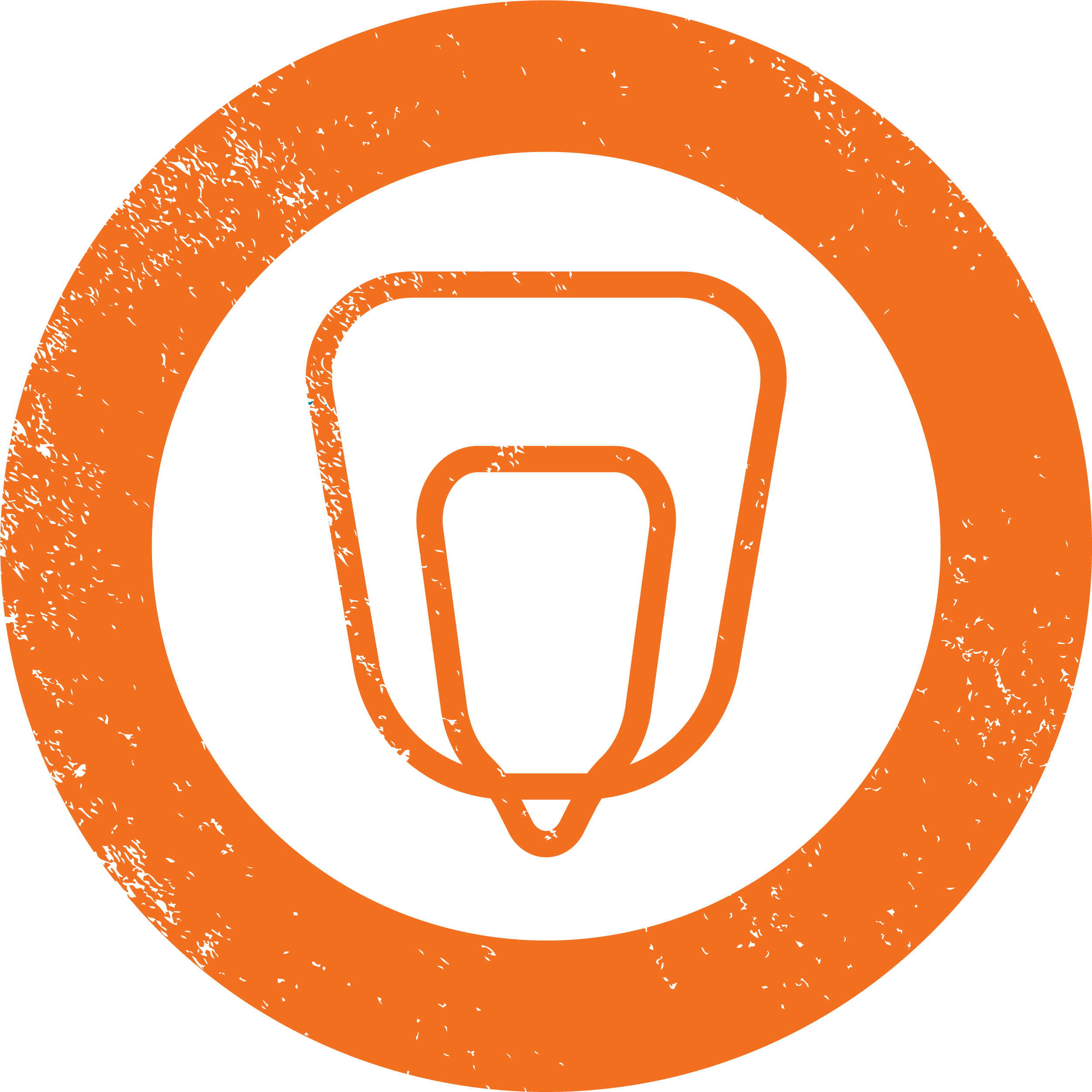 Registration Open: January 2022
Evaluate split nitrogen application in corn for optimized nitrogen utilization through: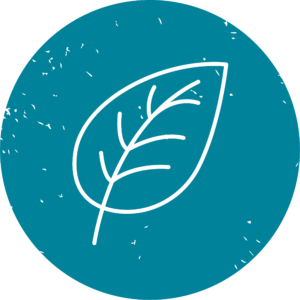 Tissue Samples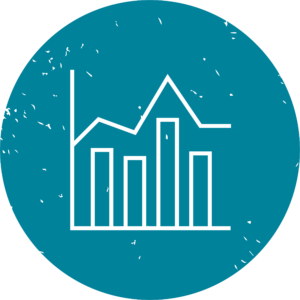 Soil Health Assessment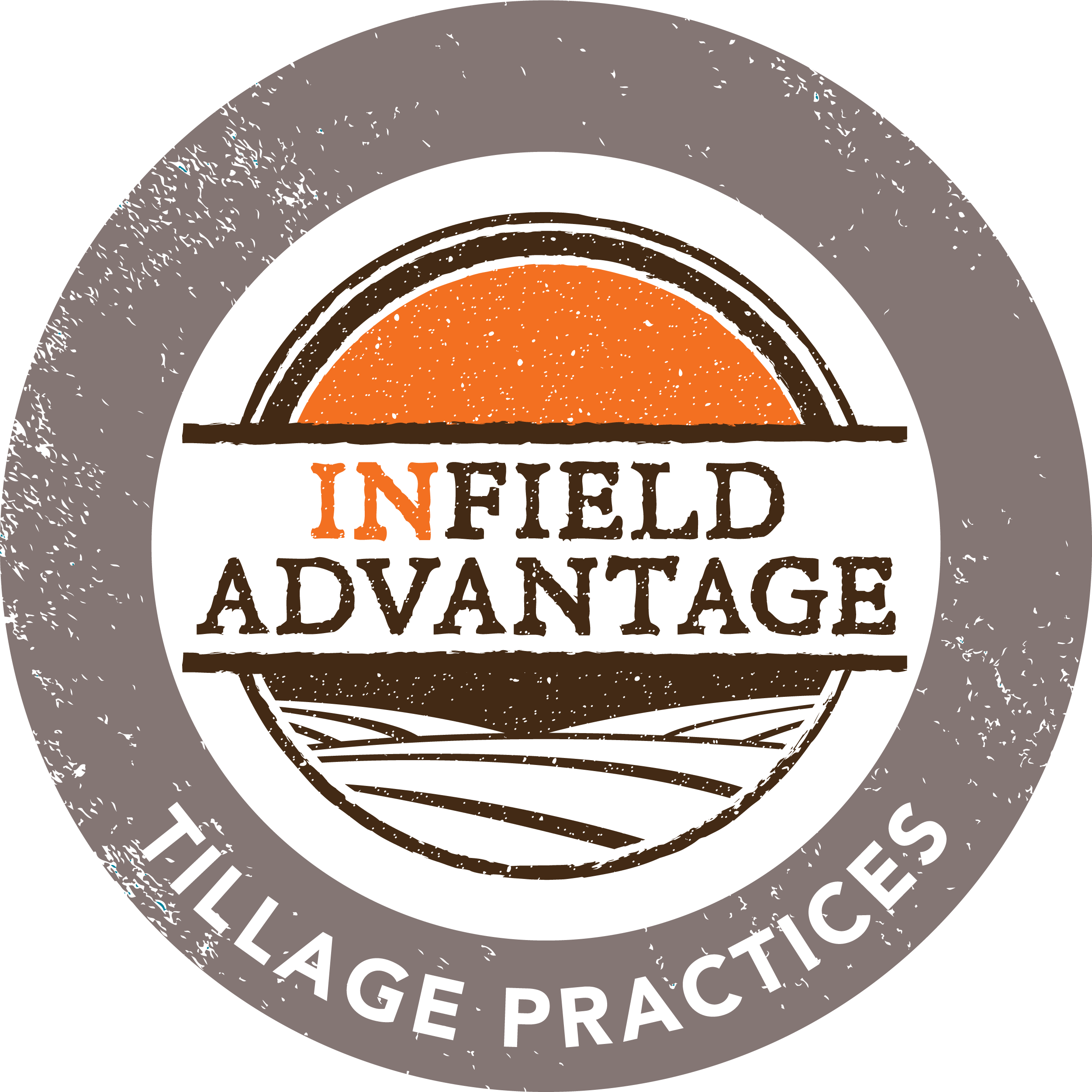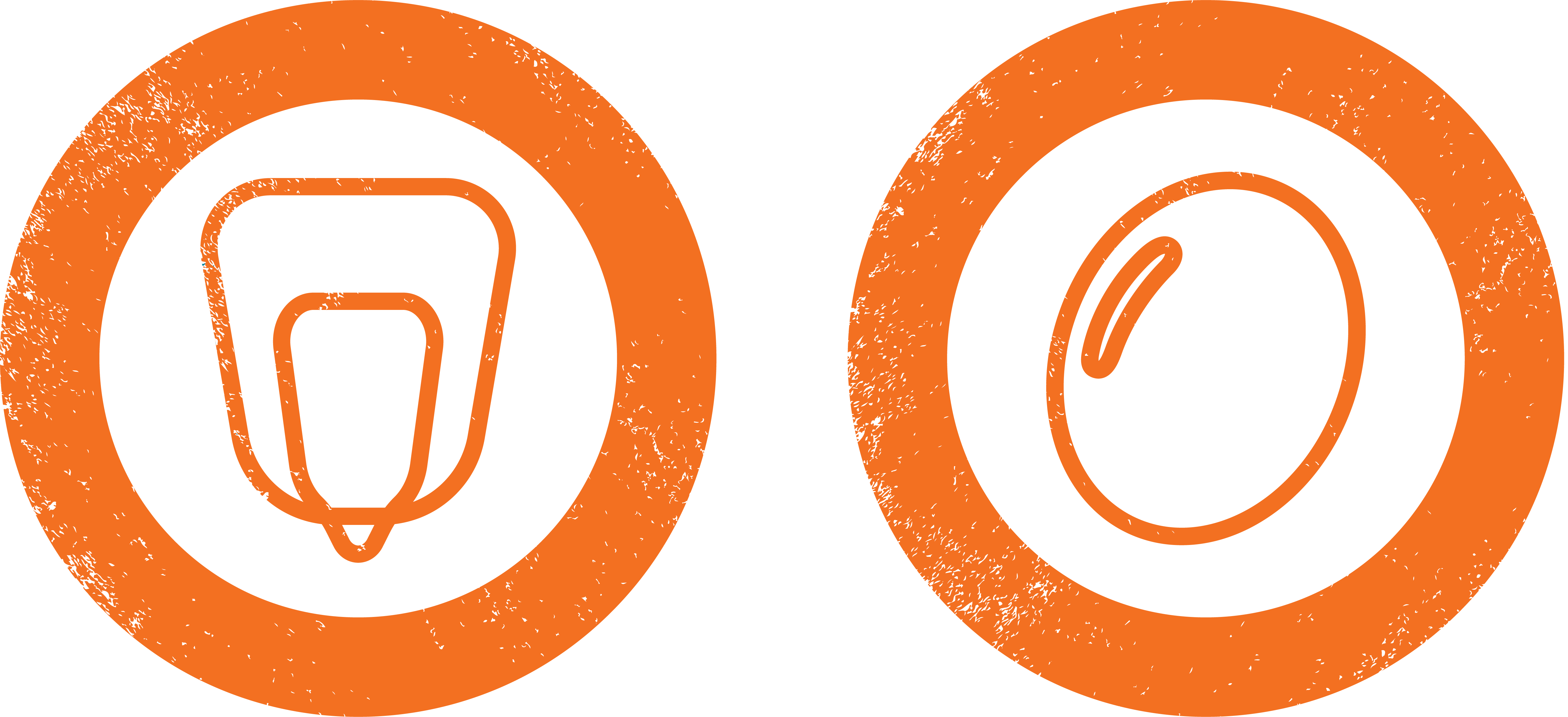 Registration Open: January 2022
Evaluate reduced tillage on corn and soybean acres through: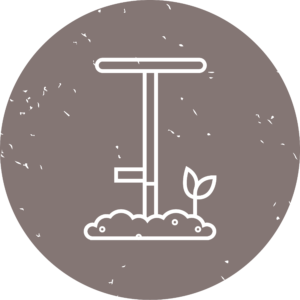 Soil Tests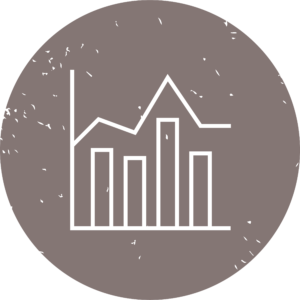 Soil Health Assessment
Eligibility requirements: Please review the included trial protocol. Submission of application does not confirm participation. All trial components are paid for by INfield Advantage and provided at no cost to the participant. Data transparency and sharing is a requirement for participation. A $200 signing bonus is provided for those that have not participated previously, funded through USDA grant monies.
The Truterra™ Insights Engine is a first-of-its-kind, interactive on-farm stewardship digital platform that will help you advance your goals for stewardship and financial return-on-investment in real-time.
This is a live and interactive tool that allows you and your agronomic advisor to "plug and play" different combinations of stewardship practices to identify the system that maximizes the ROI performance and protect your land for generations to come.
Unlocking powerful on-farm insights field-by-field such as:
Truterra™ Insight Score
The Truterra™ Insights Score provides an overall assessment of your sustainability to benchmark current practices and track progress/improvement over time.
Nitrogen Use Efficiency
Using this insight you can locate the areas in your field getting too much or too little nitrogen, allowing you to create the best, most efficient nitrogen management plan.
 Soil Health Insights
Healthy soil means healthier crops and harvests. Work with us to get an enhanced understanding of the real-time health of your soils to help make key changes that will improve your harvests and your profits. 
Field By Field Profit Insights
The profit insights capability provides field-level profitability insights to help make informed decisions about field and crop management opportunities.
Beck's Hybrids
Founded in 1937, Beck's is the largest family-owned retail seed company and the third largest seed brand in the United States. Located in Atlanta, Indiana, Beck's believes cover crops are an investment in the future of agronomic soil stability ultimately producing more productive crops through nutrient cycling and improved soil health. Their team of agronomic experts will assist in selecting the right cover crop solution for your field while leading the collection of important pre-, during and post-trial data points to assist in your practice evaluation.
Ceres Solutions
Ceres Solutions is a farmer-owned cooperative located in Crawfordsville, Indiana. Through their team of agronomic experts and their precision agronomy platform — CORE Agronomics™ — Ceres provides analysis to build customized solutions to increase the output of every input. Providing accurate, quality testing data and results paired with experienced analysis, Ceres will assist in evaluating nitrogen application timing, cover crop planting and no-till outcomes.
Premier Ag
Premier Ag is a farmer-owned cooperative located in Seymour, Indiana. "Staying informed means staying ahead," for the Premier Ag team. Offering agronomic experts and a personalized, high-visibility crop management tool — TRAX™ — Premier offers optimization through assessments of a wide system of data points. Offering evaluation of nitrogen application timing, cover crop planting and no-till outcomes, Premier seeks outcomes that are sustainable and safeguard natural resources while improving your cropping operation.